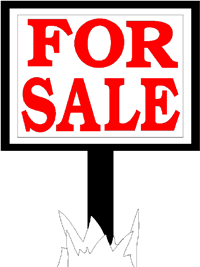 Featured Properties For Sale
Beds: 3 Baths: 2 - Do You Want The Conveniences And Features Of New Construction In An Established And Thriving Neighborhood? Lo...
See details
Rex Eighmey MORE, REALTORS | 314-414-6000
Beds: 3 Baths: 2 - A Lot Of Bang For Your Buck Here.... Looking For A Property To Put Some Work Into And Have Instant Equity, Or ...
See details
Aaron Heuszel MORE, REALTORS | 314-414-6000